The company Sigelei begins to pay more attention to a variety of experiments.
In addition to standard devices, guys manage to produce more products that will be interesting
mainly for fans of everything unusual, while the average user will prefer a more traditional solution.
One of the latest updates, become Kaos the Z . Let's see what he is like, and whether he has a chance to
become popular with a wide audience.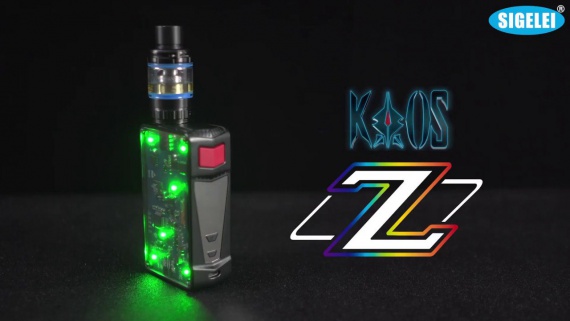 As it is easy to guess, the main emphasis here was on the appearance of the device.
The boxing turned out to be something cosmic and the first impression here is very strong.
Honestly, I even have an assumption that the designers were inspired by the theme of Transformers,
but this is not certain.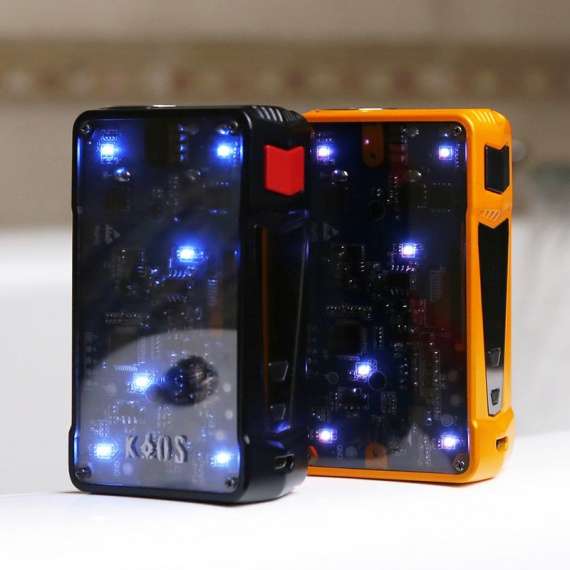 So, all the noise here is because of the transparent body panels.
On the one hand, the user sees the batteries installed in the box, and on the other hand, on the other.
The effect is enhanced with the built-in backlight.
The manufacturer promises two modes of illumination – constantly active and pulsing.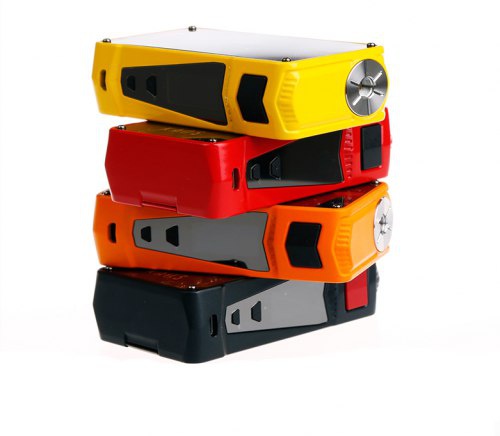 As for the option to turn off the backlight, this is not said a word, but I think it will definitely be.
It is also worth noting that if you do not take into account the features of the caps,
then boxing still looks very strong.
Particularly aggressive is the control panel.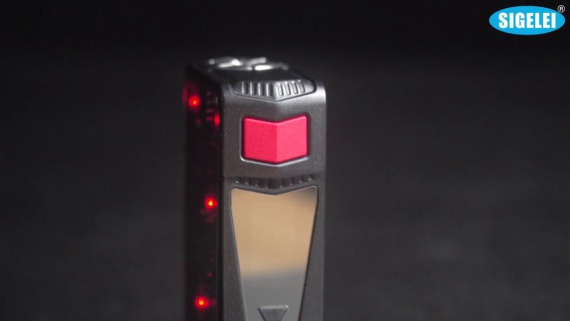 Dimensions :
Height – 86.7 mm.
The width is 51.4 mm.
The thickness is 26.8 mm.
Weight – 150 g.
Specifications :
Miracles ended in the design part.
With the TTX guys decided not to be too sophisticated and put their standard fee.
The device also knows how much of its competitors in the market and something unusual I do not see here.
Although, the convenience definitely adds a large color display, but we've already seen it in a bunch of other
boxes from Sigelei .
As you might have guessed, the power supply is a bundle of two 18650 batteries.
Although, I think, many of you will agree that for such a box an integrated lipochka would be more suitable.
In this case, the chip with the transparent battery compartment lid would look steeper.
You can charge the box with the micro usb connector (DC 5V / 2.5A).
Also, the latter is responsible for updating the firmware.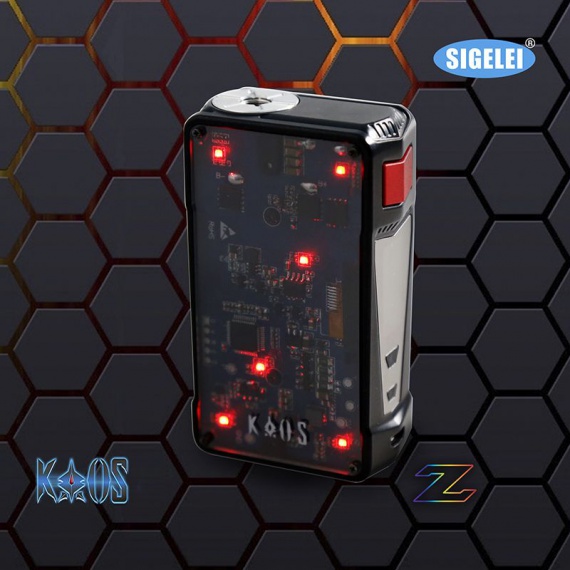 – adjustable power range – from 10 to 200W;
– adjustable voltage range – from 1 to 7.5V;
– Supported resistance of the atomizer – from 0.05 to 3 ohm;
– temperature limit from 200 to 570 degrees Fahrenheit (100 – 300 Celsius);
– Supported operating modes – POWER / SS / Ti1 / Ni200 / TCR;
– color display 0.96 ";
– the ability to update the firmware.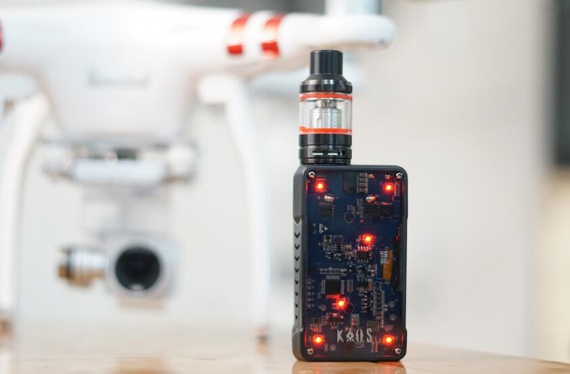 Aspire Speeder 200W Kit with Athos Tank- really something sensible