Whoever says anything and denies the huge contribution of Wismec to the development of wapping is just silly. This company has a fairly wide range, but the public's main attention is focused on the RX box . Now very few people will remember that it all began with boxing on DNA 200 , and not with the legendary RX200 . Since that time, a lot of time has passed and the manufacturer managed to renew its collection several times. At the moment, the most relevant are the RX200S and RX300 . But a couple of days ago I found out about the new box, which is able to leave them all behind – Wismec Reuleaux RX GEN3.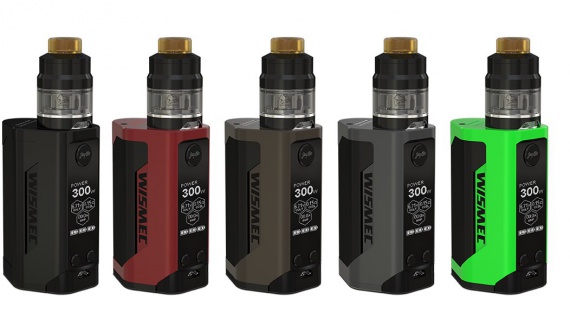 The manufacturer especially focuses on compactness, comparing the novelty with the previous boxes. Also I want to draw attention to the fact that having lost in height, boxing scored in other indicators. But this can be considered a plus, given the current trend towards an increase in the diameter of atomizers. Fans of diversity can be congratulated, as the boxing mod is available in several interesting color options. If you could not choose for yourself, then do not get upset, I am sure that soon other colors will appear.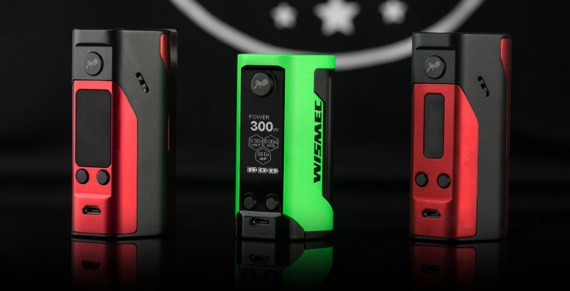 Technical characteristics :
I do not think that engineers Wismecchanged something serious in terms of. The rule "why invent a bicycle" works here. In general, the TTX of the novelty duplicates the performance of the RX 300, except for the number of batteries, of course. From the changes, you can note a new firmware, namely the design of the displayed information on the display. The 1.3-inch panel made it more interesting. In general, I'm surprised how Wismec still does not have a color display anywhere 🙂
– a range of adjustable power from 1 to 300W;
– maximum output current – up to 50A;
– Supported operating modes – VW / TC-Ni / TC-Ti / TC-SS / TCR;
– The supported resistance of the atomizer in the VW mode is from 0.1 to 3.5 ohm;
– Supported resistance of the atomizer in the thermal control mode – from 0.05 to 1.5 ohm;
– a temperature limit of 200 to 600 degrees Fahrenheit (100 – 315 Celsius);
– the ability to update the firmware.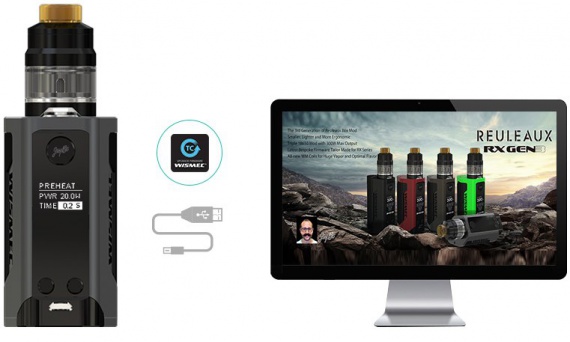 The type of power source remained the same – 3х18650, that's only instead of the back cover on the magnets, we got the battery compartment cover for the days of the case. Wismec did not change their traditions and I consider it a huge plus. If you do not have a stationary charge, then you can charge the box using the micro usb (2A) connector. In addition, the connector is also responsible for updating the firmware.